 A NEW ACTOR EACH PERFORMANCE
No director. No set. No rehearsal. This one-person show is written to be handed to its performer on the night of their performance in front of a live audience…to be performed cold turkey. And it is absolutely stunning to watch. Every. Single. Time. 
Forbidden to leave his country, playwright Nassim Soleimanpour distilled the experience of an entire generation in a wild, utterly original play. WHITE RABBIT RED RABBIT is a work about contemporary Iran and of Nassim's generation. A generation born amidst the hardship of the Iran-Iraq war. A generation of computer-literate, well-informed young people who have never known an Iran other than the Islamic Republic.
Since its joint premier in 2011 in Edinburgh and Summerworks festival WHITE RABBIT RED RABBIT has been translated into more than 25 different languages and been performed over 2000 times by some of the biggest names in theatre and film including actors John Hurt, Whoopi Goldberg, Nathan Lane, Stephen Rea, Sinead Cusack, Marcus Brigstocke, Dominic West and film director Ken Loach.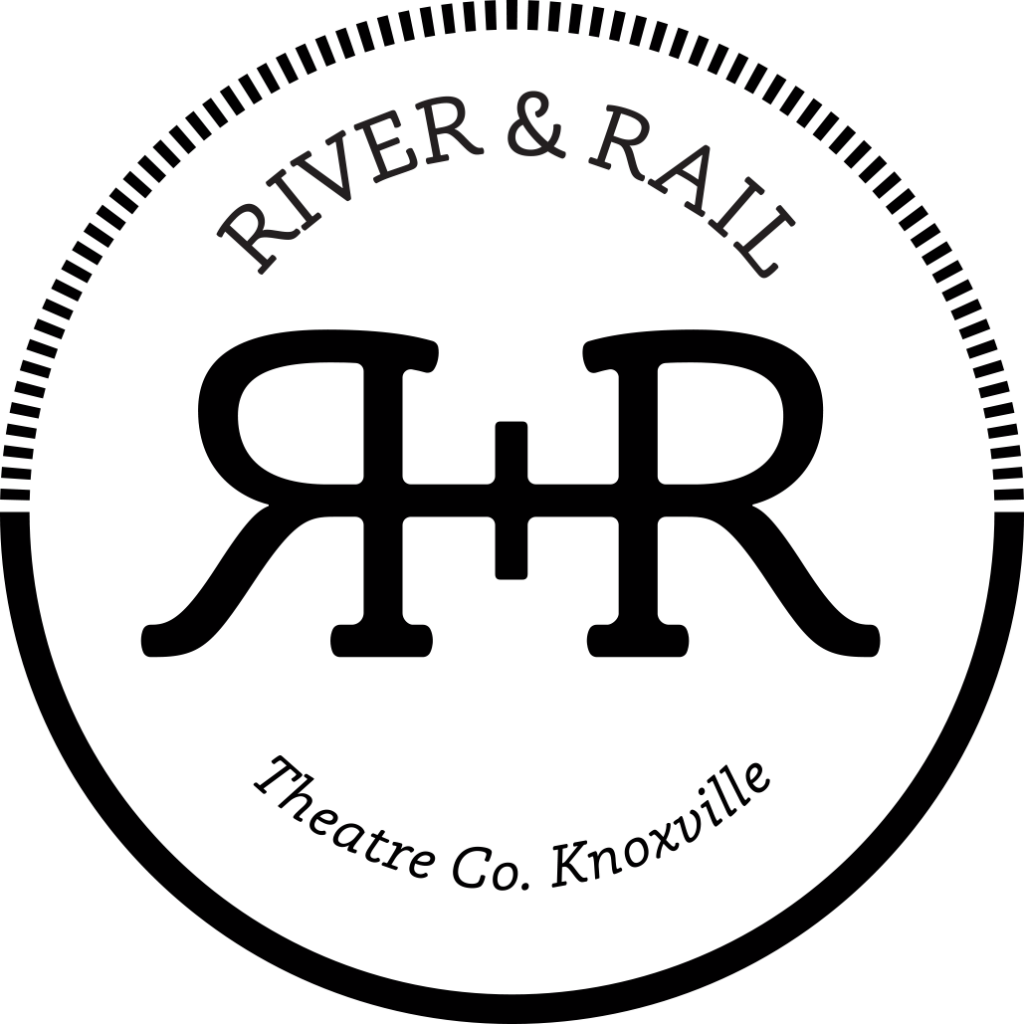 presented by river & rail Theatre co. at the old city performing arts center
111 State Street, Knoxville, TN 37902
BASED ON THE GRAPHIC NOVEL BY
"Someone just came in the door
Like no one I ever saw before
I feel…
I feel…
I don't know where you came from
I wish I did
I feel so dumb
I feel…
Your swagger and your bearing
And the just-right clothes you're wearing
Your short hair and your dungarees 
And your lace-up boots
And your keys
Oh, your ring of keys"
Who knew a UPS delivery woman, in her simple act of…well, delivering a package, could unlock such passion and joy in a preteen girl? Alison Bechdel knew.
Tony Award-winning duo, Jeanine Tesori and Lisa Kron, masterfully capture graphic novelist Alison Bechdel's coming-of-age story in FUN HOME. As a father and his daughter struggle to open up to one another, they each go on their own journey of discovering love, queerness and all of the pain and beauty that comes with such an awakening. Will their common path be something they can one day share? 
PRESENTED as a co-production between

Presented by River & Rail Theatre Co. at the Old City Performing Arts Center
111 State Street, Knoxville, TN 37902
AUDITIONS
Interested in auditioning for a River & Rail show? Click below for our casting call and audition submission info!
Explore past River & Rail Theatre Co. performances and the talented teams that helped make them happen.