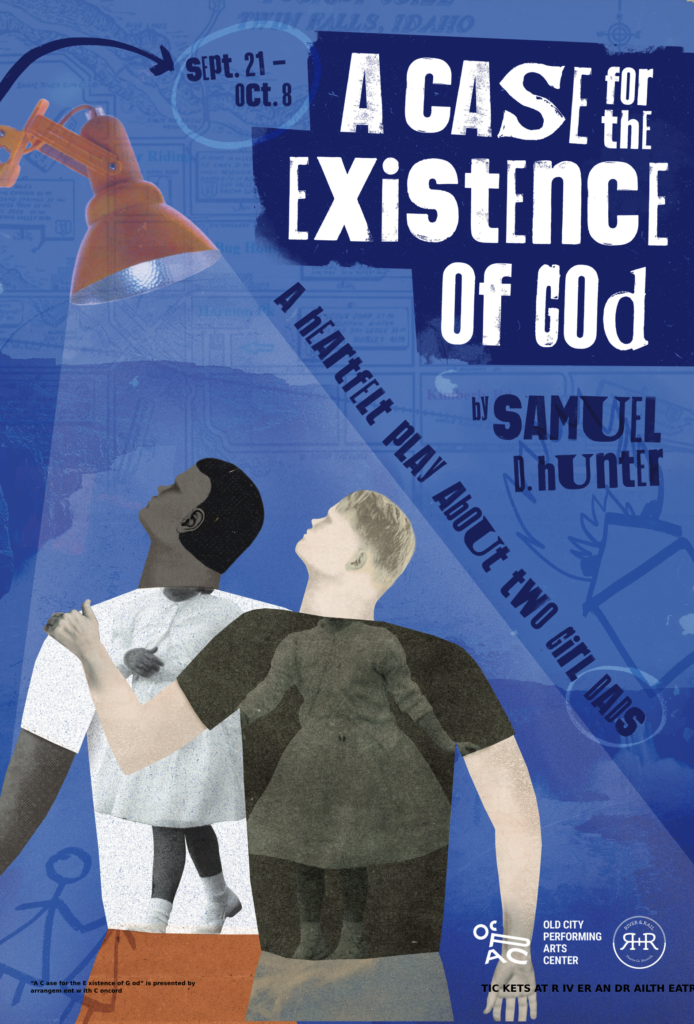 A CASE FOR THE EXISTENCE OF GOD
In a small office in Southern Idaho, two single fathers develop an unlikely but powerful friendship. Samuel D. Hunter's intimate, empathetic play is a thoughtful meditation on human resilience.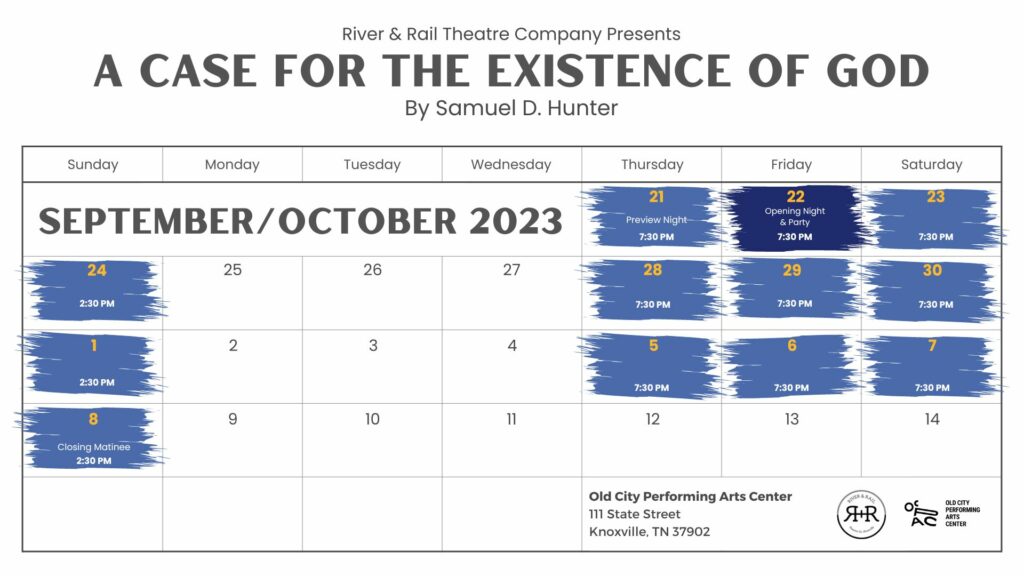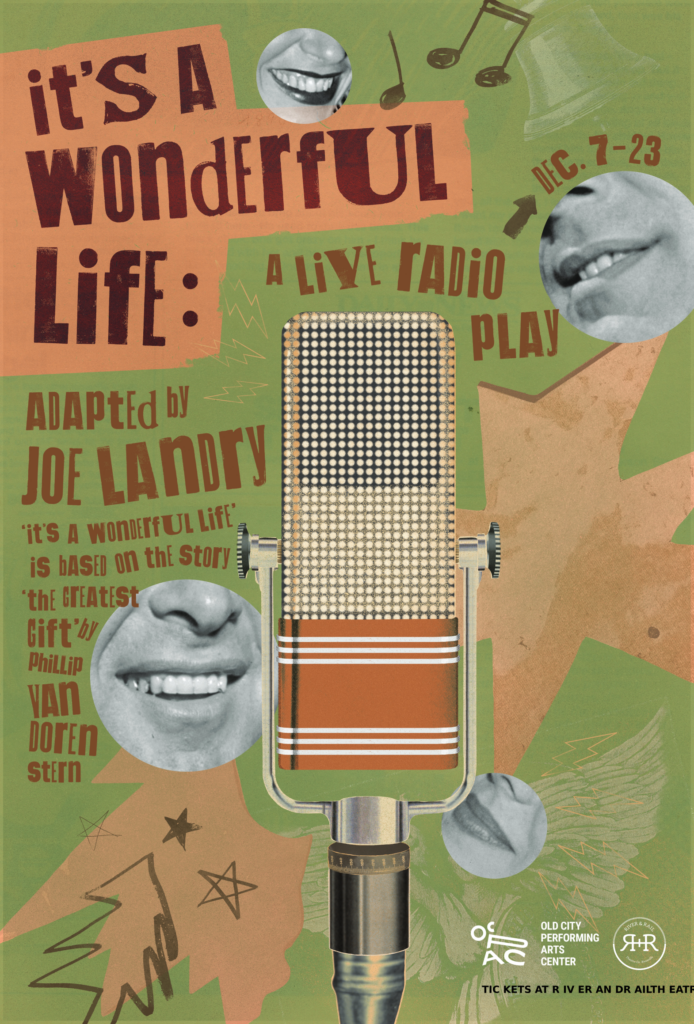 IT'S A WONDERFUL LIFE: A LIVE RADIO PLAY
'It's a Wonderful Life' is based on the story, 'The Greatest Gift' by Philip Van Doren Stern
This beloved American holiday classic comes to captivating life as a live 1940s radio broadcast. With the help of an ensemble that brings a few dozen characters to the stage, the story of idealistic George Bailey unfolds as he considers ending his life one fateful Christmas Eve.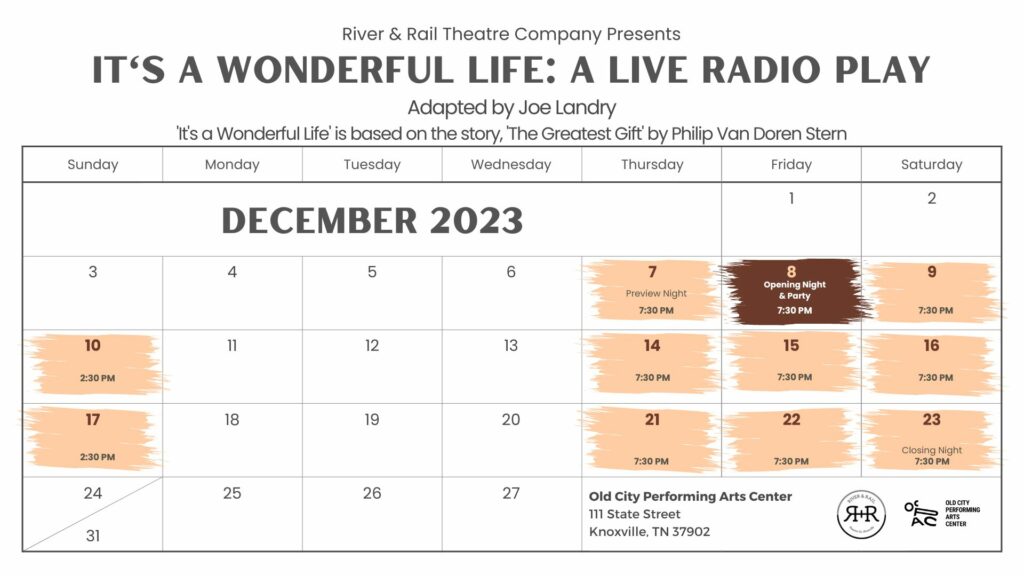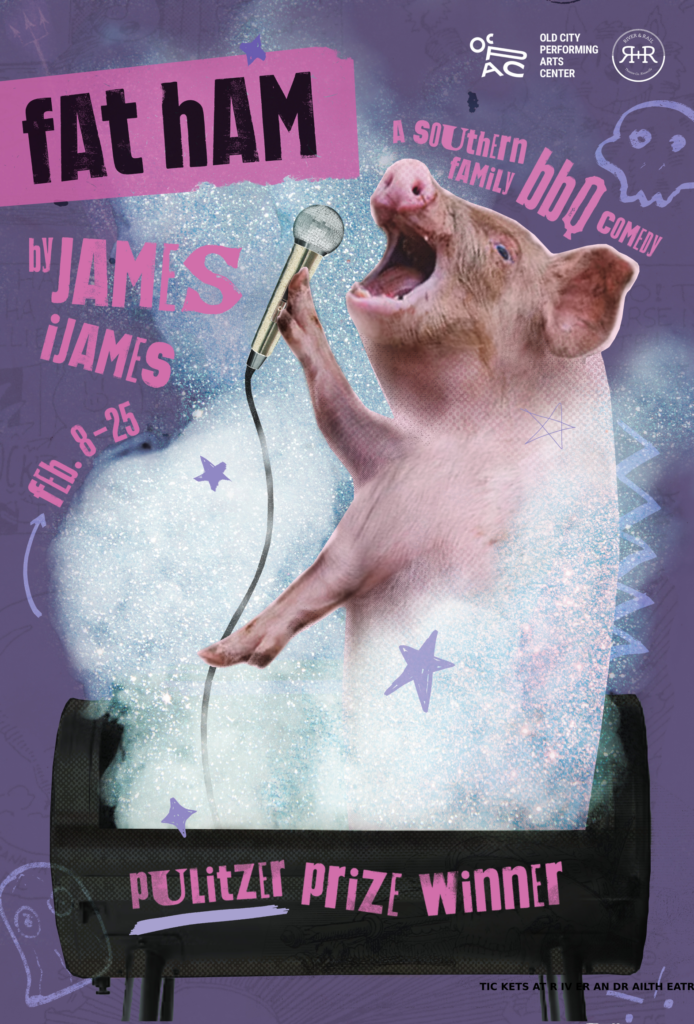 In this delectably comic, Pulitzer Prize-winning reinvention of Shakespeare's Hamlet, an uproarious family barbecue instigates a compelling examination of love and loss, pain and joy.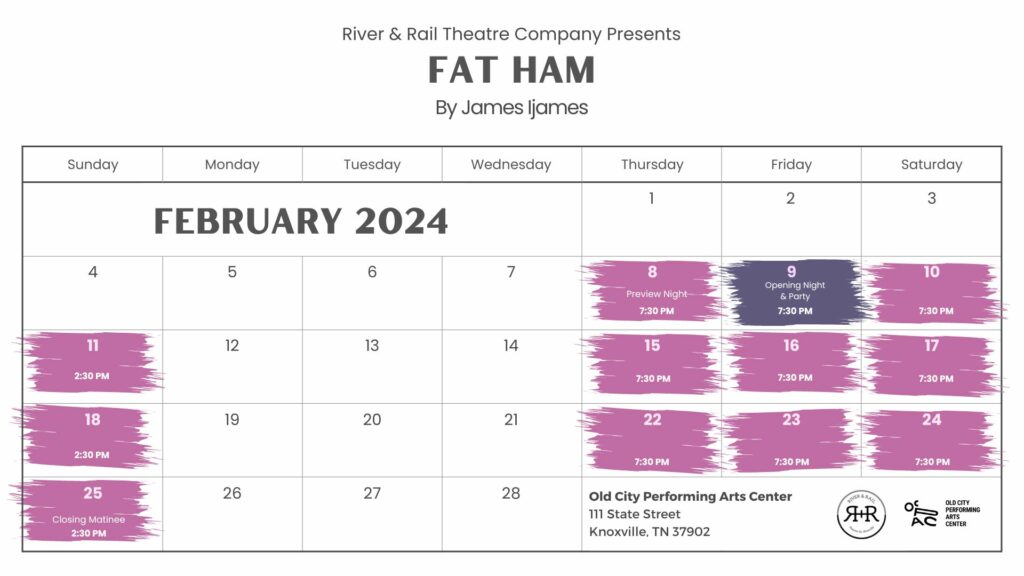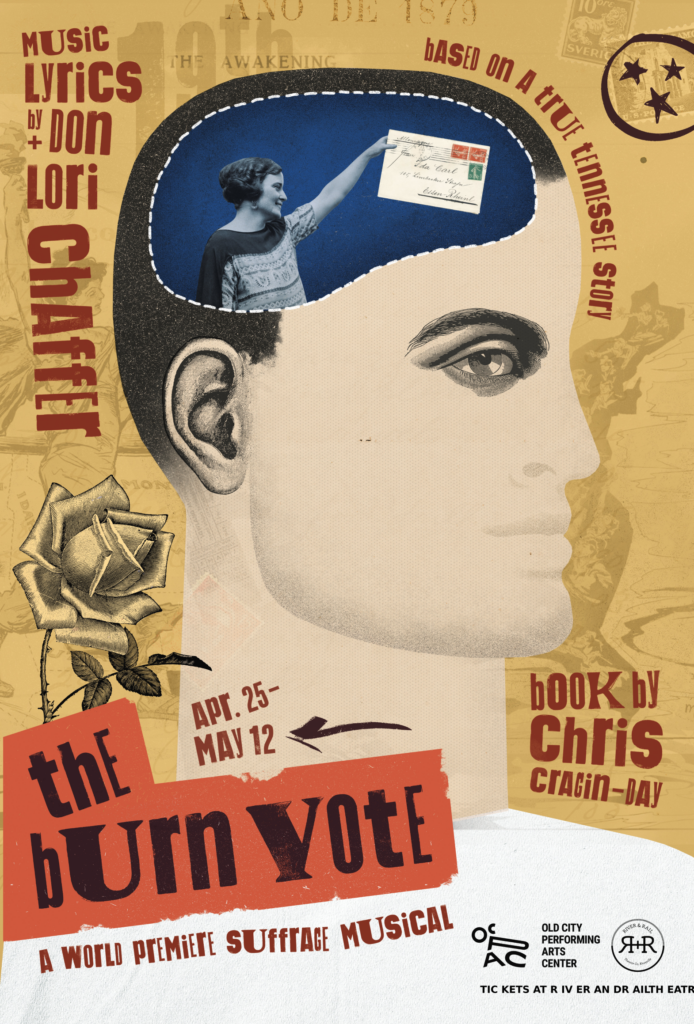 Music and Lyrics by Don & Lori Chaffer
Book by Chris Cragin-Day
It's 1920 and Harry Burn, the youngest ever member of the State Legislator, has been been voting no on the ratification of the 19th Amendment. Everything turns when Harry receives a letter from his mother, Febb. He changes his vote and thus the course of American history.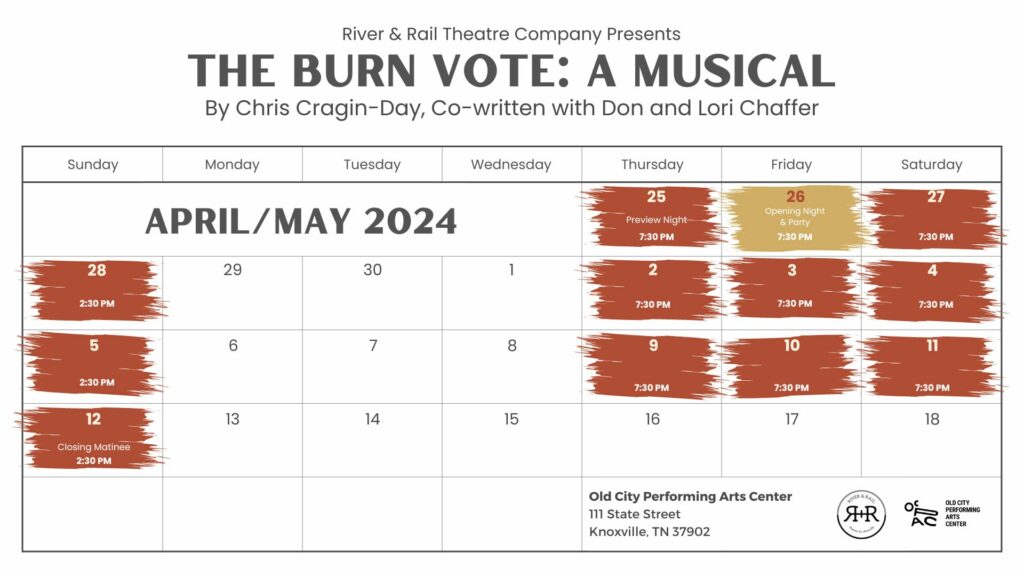 Acknowledgments for our Season:
This project [is being] [was] supported in whole or in part, by federal award number 21.027 awarded to the City of Knoxville by the U.S. Department of the Treasury and the Arts & Culture Alliance.
Explore past River & Rail Theatre Co. performances and the talented teams that helped make them happen.