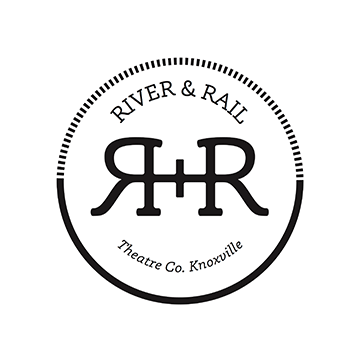 When you look at the demographics of Knoxville, the people that live on the river and the people that live near the railroad experience Knoxville from vastly different perspectives. Our neighborhoods, churches, community groups, and social circles seem deeply divided along various lines. Some are the literal lines of the Tennessee River or the tracks of the railroad, and some are metaphorical, like the lines between races, religions, and ethnic groups or the cultural lines between east, west, north, and south Knoxville. The goal of River & Rail Theatre is to not just create professional theatre accessible to all Knoxvillians, but to create theatre true to the stories of Knoxville, shared collectively by those on every side of every line.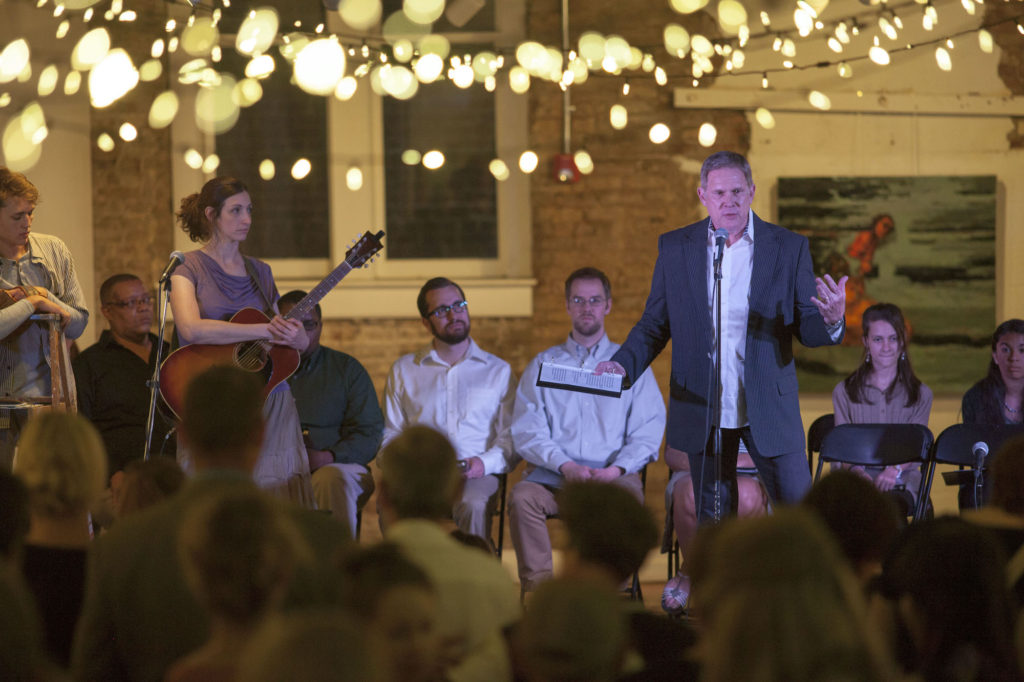 If you share this vision of Knoxville with us, if you can see it too – a packed house at the Old City Performing Arts Center, full of people who don't look, smell, hear, see, walk, and talk the same way yet who share in the same deep, beautiful humanity; then we invite you to help us make that happen. Your contributions enable us to pay our staff, artists and team members living, professional wages; they allow us to expand our relationships with local non-profit organizations who can get tickets in the hands of the people who wouldn't normally find themselves in a theatre seat; they cover the cost of professional lighting and sound equipment, costumes and sets, because we want to make work that holds itself to a national professional standard, that pushes the limits of what Knoxville can do. Every dollar is tax-deductible, and every penny makes a difference. Consider making your mark on this city with us.
Interested in supporting the work of River & Rail Theatre Company? Click the button below to make a one-time or recurring donation. We are so grateful for your support!
River & Rail would like to thank our generous sponsors. To inquire about sponsorship opportunities, contact Director of Development, Sarah Lacy Hamilton, through the form at the bottom of this page.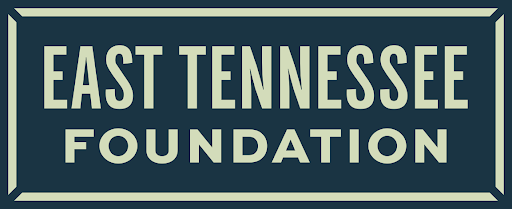 Provided by the Neighbor to Neighbor Disaster Relief Fund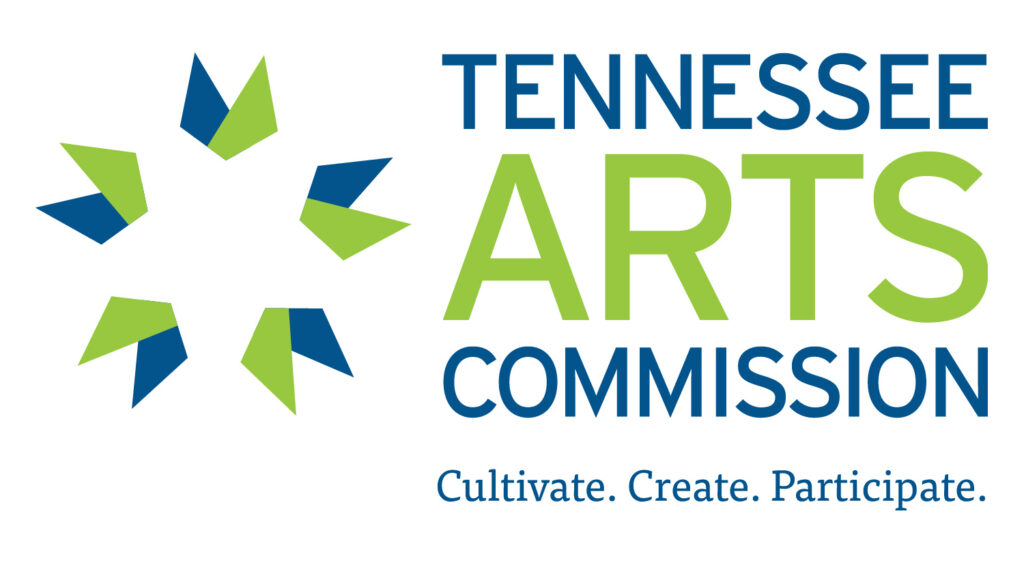 Ann and Steve Bailey Opportunity Grant
Boyd Family Charitable Foundation
The cornerstone of R&R is individual giving. Whether big or small, one-time donations or monthly commitments, these gifts support our staff, shows, and productions, allowing us to continue bringing stories to Knoxville.
R&R is seeking strategic partnerships with interested corporations in East TN. We offer a wide range of sponsorship opportunities. For more info, contact our development director.
River & Rail will soon be announcing our upcoming season of shows, check back soon for info on season subscriptions.
THEATRE FOR THE WHOLE CITY
As Knoxville continues to transform into a major player among American cities, we must realize, more than ever, the value of our diversity.
Theatre gives us the opportunity to laugh, grieve, and celebrate life with someone whose story we may have never considered. If only for a small time, we sit elbow to elbow with complete strangers and forget why we ever feared one another. In order to curate these experiences, we need to explore what keeps people away from the theatre and remove those obstacles as best we can.
That's why, for each ticket purchased, River & Rail will donate a ticket to our community through a local non-profit organization.
We'd love for you to get in touch.